Gaming apps of the month: September | Technology
-
www.theguardian.com
-
Technology | The Guardian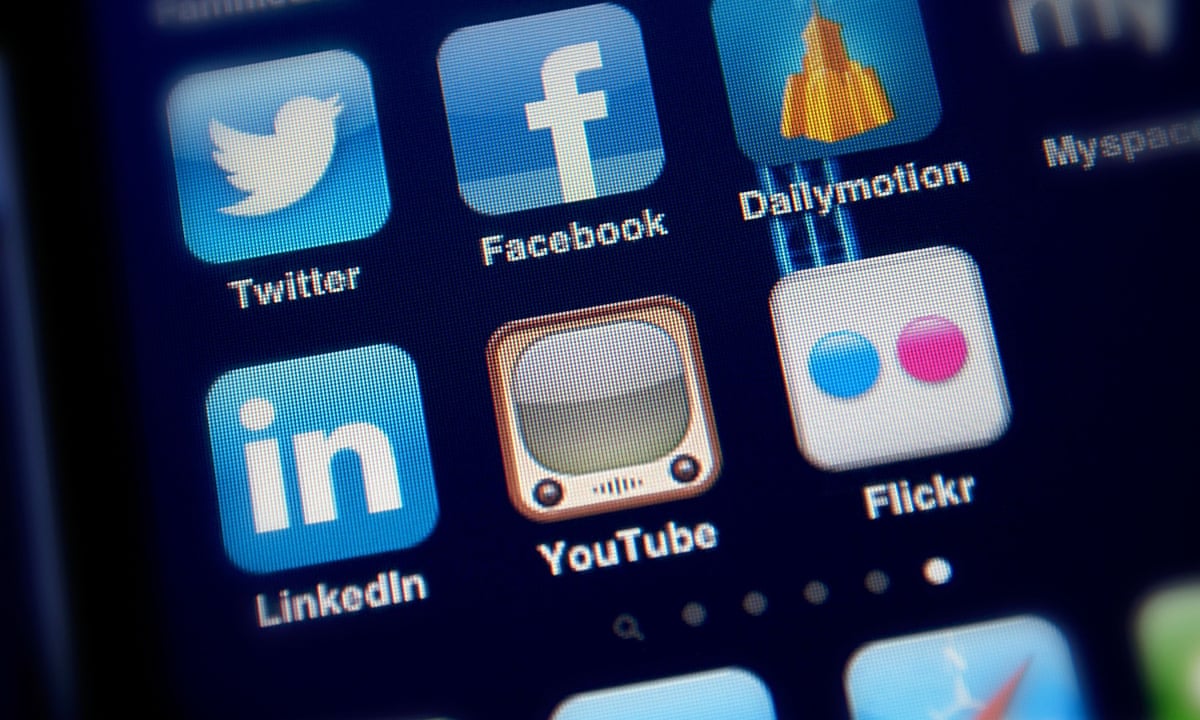 PAC-MAN 256
iOS/Android
Pac-Man 256iOS / Android . This is Pac-Man , but not as you know it: an all-new title based on the gaming legend (and his ghosts) developed by the makers of casual hit Crossy Road. More power-ups, an endless structure and lots of clever references to the original make this a joy.
FIVE NIGHTS AT FREDDY'S 4
iOS / Android
Five Nights at Freddy's 4iOS / Android / The Five Nights at Freddy's games have been a bracing series of survival-horror titles that'll put you off ever entering a toy shop again. The latest (and last) shifts the action to your character's home, as you fend off more nightmarish animatronic animals.
SPIDER: RITE OF THE SHROUDED MOON
iOS/Android
Spider: Rite of the Shrouded MooniOS / Android If you prefer playing as Play a creepy animals yourself, this is a delightful game that sees you exploring a dusty mansion as a spider, trapping insects and solving puzzles as you uncover the story behind it. It's a beautifully-crafted game for arachnophiles.
LARACROFT GO
iOS / Android
Lara Croft GoiOS / Android . There were always puzzles in the Tomb Raider games, so this new mobile incarnation isn't as big a departure as it may seem. But the emphasis is firmly on puzzling as you guide Lara through five stylish chapters of brain-teasing action.
THIS WAR OF MINE
iOS/Android
This War of MineiOS / Android . Ported from PC to tablets, this is one of the best war-games ever – but you're not in control of any armies. Instead, you're in charge of civilians trying to survive in a wartorn city, maintaining a shelter while scavenging outside for supplies. A gripping game with an important message.
PRUNE
iOS
PruneiOS . Described as "a love letter to trees", Prune may not be an all-action game, but it's one of the most engrossing you'll play. Grow your tree with gentle swipes on the screen, avoiding hazards and generally blissing out to the relaxing soundtrack. An ideal stress-reliever.
ANGRY BIRDS 2
iOS/Android
Angry Birds 2iOS / Android . The original Angry Birds has hatched lots of sequels, but this is the first to be granted official sequel status. It has everything that made the original bird-flinging formula so popular, although its focus on freemium purchases can get in the way of the gameplay.
MARCH OF EMPIRES
iOS / Android
March of EmpiresiOS / Android . If you gathered every 'build an army and conquer the world" mobile game, you'd have… well, quite an army. March of Empires distinguishes itself with excellent production values and clever battles, although it has a bit of work to do balancing powerful and new players.
ALPHABEAR
iOS / Android
AlphabeariOS / Android . There's a big audience out there for accessible word games on mobile, and Alphabear is one of the best recent examples. In time-honoured fashion you spell words from a grid of Scrabble-ish tiles, with the inclusion of cute bears giving this a quirky touch of charm.
CHAMPIONSHIP MANAGER ALL STARS
iOS / Android
Championship Manager All StarsiOS / Android This latest version of the franchise is a massive multiplayer football management game bringing transfers, tactics and training to the fore.